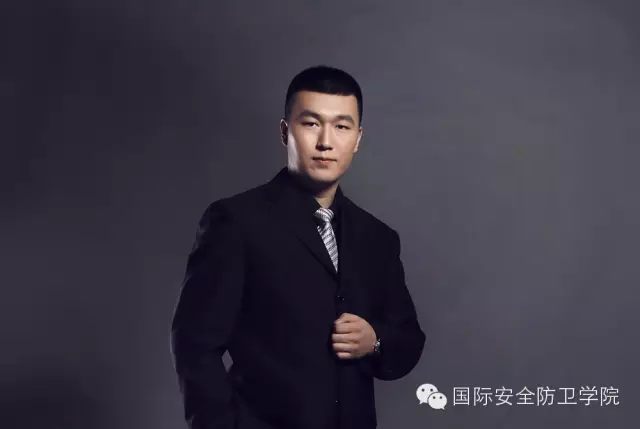 Security expert,President of International Security College,《Justice League》secretary general,《Defense Science》training system founder, General manager of Xinyang Power(Beijing) Security Consulting Co.,Ltd, General manager of Yunhai safe guard elite Co.,Ltd,Minister of the Defense Teaching and Researching Dept, Training center, China International Culture Communication Center.Vice president of China Security Guard Associate,Champion of The World Martial Art and Free Combat Exchange Match 75KG level, 2003,Champion of Asia Free Sparring Dual Meet 75KG Level, 2004, China Martial Art the 6th Section, Judge of the National Martial Art and Free Combat, First level coach of World Muay Thai (China)Professional First Level Coach.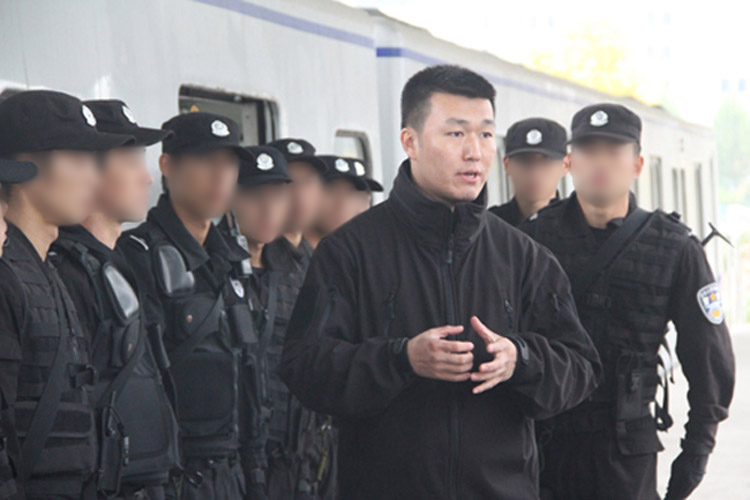 Xinyang was taught by Professor Duzhen Gao the sparring king in Police , and was trained by professor Duzhen Gao his own knowing.
He learned traditional Martial, all out-fit, free combat,taekwondo,Muay Thai,free sparring, etc fighting sparring project, and has been professional free combat athlete,obtaining many rewards.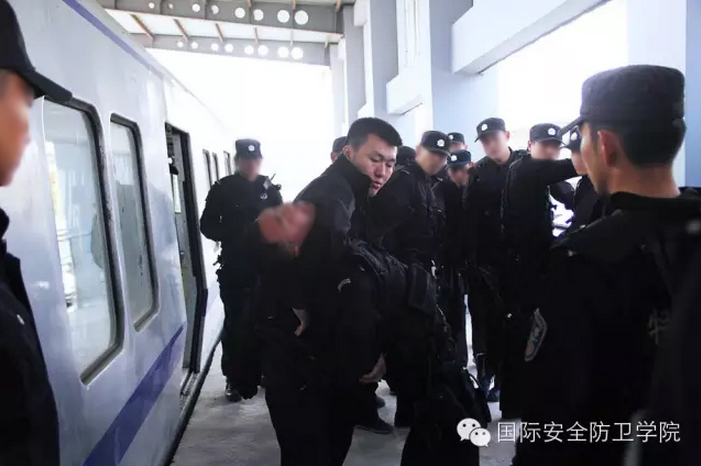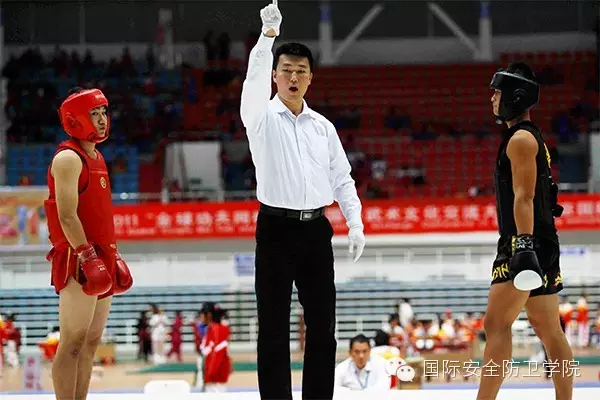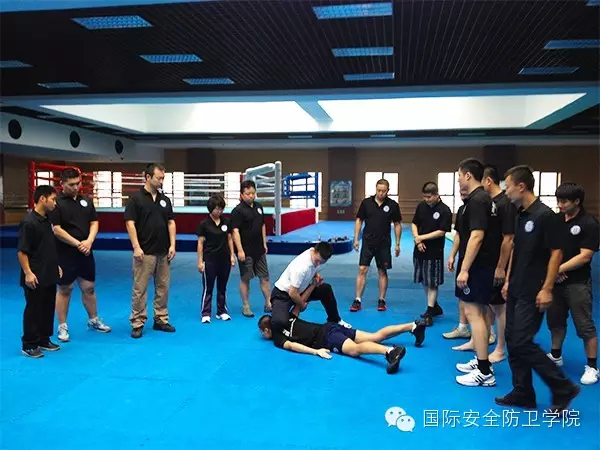 He was specially enrolled to the Police College as a wrestle coach after retirement.
He is good at free combat , sparring, arrest and wrestle, fast win, etc military police combating technology,and has been in the military police wrestle training, free sparring training and judge for many years.

He launchedteaching system in 2010, and host the set up of a public organization.

Nowadays, he trains the civil police, special police, air police, security organizations on how to defend violence, terrorist attack, hunt and overpower, security protection, etc courses in various regions. Meanwhile, he was an inviting professor in several universities on the security defense course.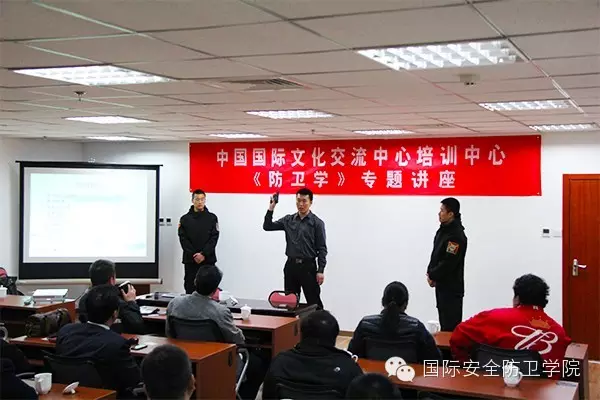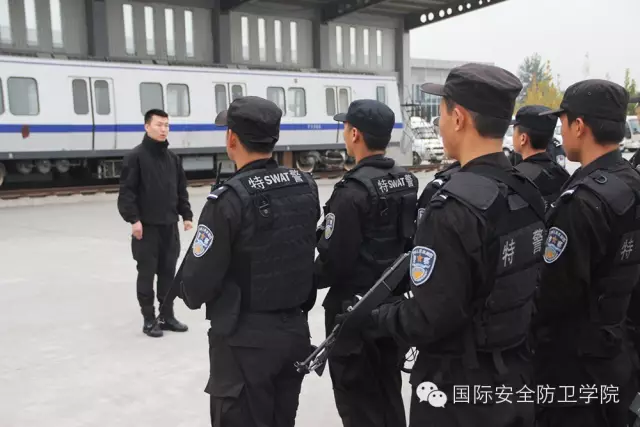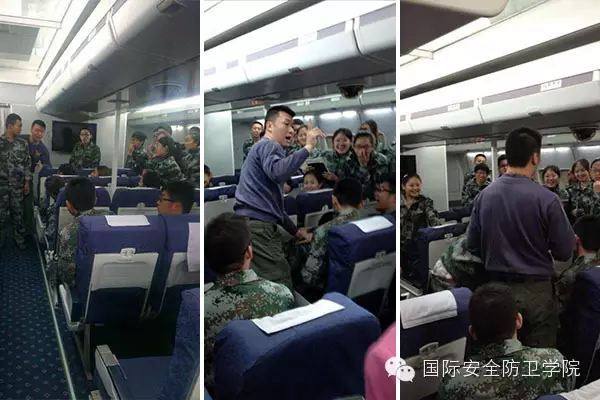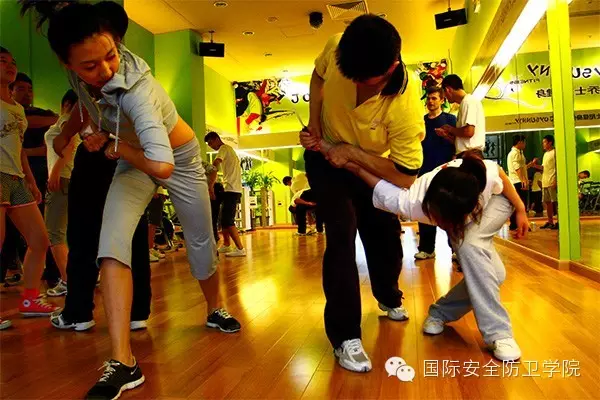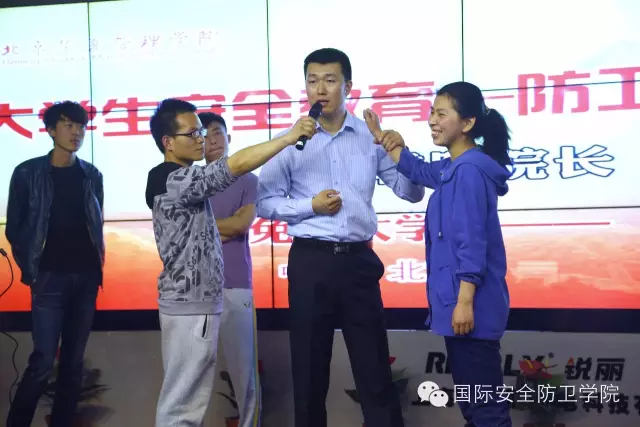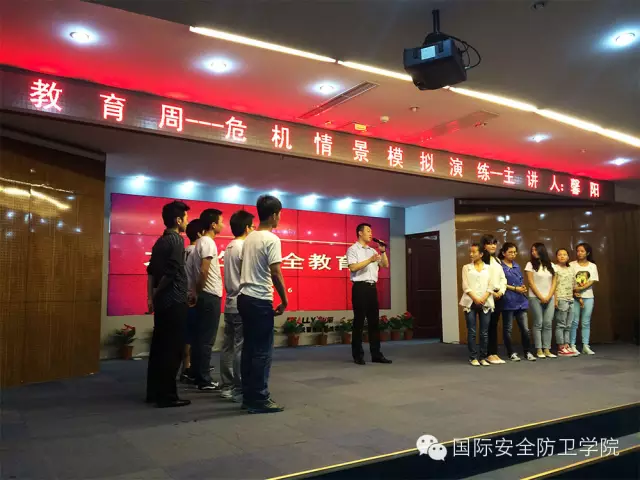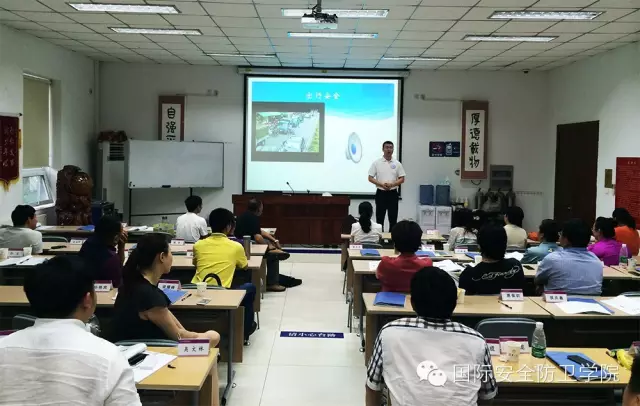 Back