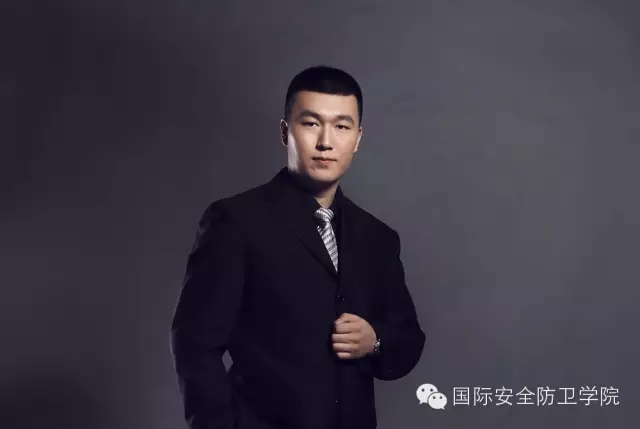 Security expert
International counter-terrorism expert
ISDC president
LEAGUE OF JUSTICE secretary
Founded "the Teaching System of the Science of Self-Defence"
The president of Xin Yang Power(Beijing)Security Consultant Co.Ltd
2003 World Junior Free Combat Exchange Competition 75kg champion
2004 Asian Kickboxing Competition 75kg champion
Wushu Band of 6
National level referee of free combat
WMC(China)professional first-grade coach,first-grade referee
Xin was taught by police professor Mr.Du Zhengao--who is famous for being a King of Fighting in China police.Xin learned a lot of fighting essence from Du.Mr. Xin practices all kinds of martial arts when he was very young,such as traditional Chinese Wushu,free combat,taekwondo,Muay Thai and kickboxing,and acquired lots of achievements and honors.
After retired,Xin was specially enrolled into Military&Police academies as an grapple instructor.Xin is good at M&P fighting such as free combat,twisting of joints and quick control,full of experiences of M&P fighting teaching and referee work.
Xin created the teaching system of the science of self-defense in 2010,set up ISDC and League of Justice in 2011 and 2012 respectively.Presently,Xin provides professional counter-terrorism,incidents handling,defence,arresting and VIP protection subjects training for local police,special police,air police and security services across the country,and also,as an visiting professor of security defense in several universities.
Back
Comments
Net friend
2018-11-02 17:30:19
厉害了馨老师,超强啊!