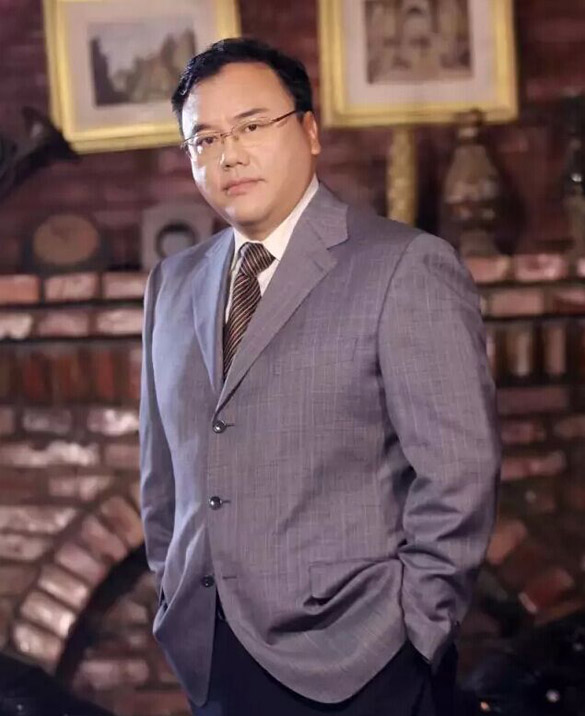 One of founders of International Security Defensive College, principal of committee of experts, professor
Shareholder of Xin Yang Power (Beijing) Security Consultant Co., Ltd., senior consultant
Served as chief operating officer of Chinese Zone of Frontier Services Group, a listing company in HK
One of founders of Beijing Kexian Security Risk Consulting Company, president
Shi Yi worked at public security confidential system, took charge of safety protection of central key units and detection of major criminal cases, and served as safety officer of national key aviation project "Sunshine China Airship". He has rich experience in criminal case detection, national key defense, protection of important personage, personal safety management, etc. He won the medal of personal third-class merits issued by Ministry of Public Security twice.
In 2009, Shi Yi established China's first security risk consulting agency in a real sense, Kexian Security. Then the agency started carrying out cooperation and exchange with many famous risk consulting agencies in the world. The agency provides risk consulting service for Chinese enterprises and organizations of Global 500 all year round.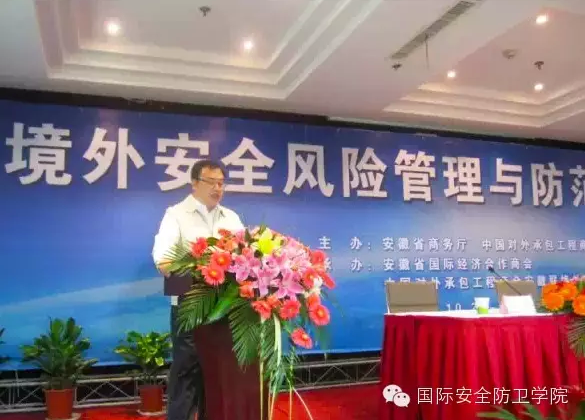 In 2011, he was hired as overseas security expert by Ministry of Commerce and SASAC, and participated in consultation and safety training of overseas security incidents of Chinese enterprises and organizations. He also served as main editorial board member to participate in preparation and compilation of Security Management Guidance to Overseas Chinese Enterprises and Personnel of Ministry of Commerce. He repeatedly led the consulting team to go to Africa, Middle East and other high-risk countries, so as to provide risk consulting service for Chinese enterprises and organization. He has 30 years of experience in security risk management.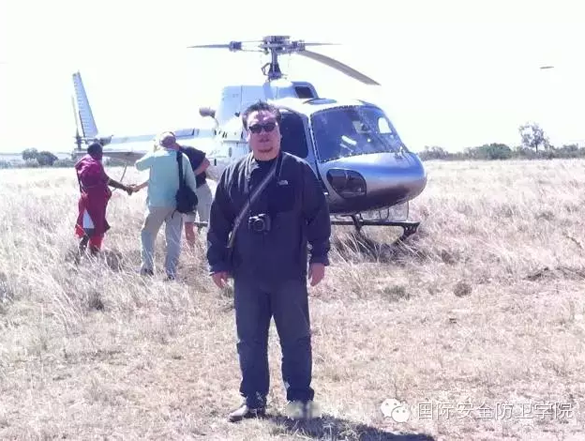 In 2013, he organized and led security consulting team to finish risk consulting service of Aynak copper mine of China Metallurgical Group in Afghan, this is the first time that Chinese security risk organization provided comprehensive risk management consulting service for China's large state-owned enterprise in countries and regions with the highest risk in the world, creating a pioneer in Chinese security risk consulting industry. In recent years, he has been engaged in improving professional ability of domestic security industry and exchange and cooperation of foreign security industry. He is recognized as international security and counter-terrorism expert in the industry.
Back