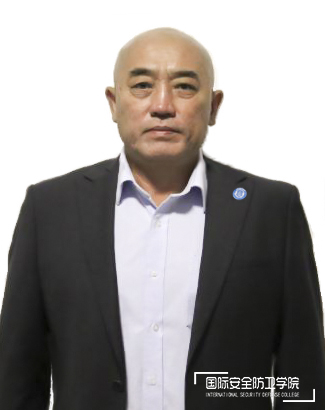 Shan Qiwei
July 2nd,1954 born in Harbin,ancestral home in Hebei province;the Han nationality;tertiary educated.
December 1972,joined the army,successively held the post of squad leader,platoon leader,operations officer,armed police lieutenant in Yunnan chuxiong branch and chief of staff.
March 1990,transferred to Kunming as a branch chief of staff handling anti-riot and counter-terror
1995, transferred to Kunming Command College of Armed Police Forces as a training secretary,regimental commander and colonel.Five
"third-class merits". Graduated from PLA Nanjing Army Command College and PLA Physical Education College.
Back