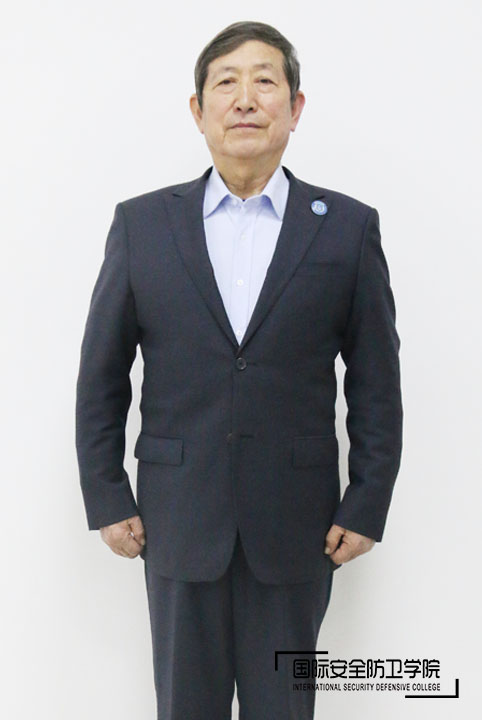 Lü Mingjie
Chief Adviser of the Combat Specialist Committee
Standing Director,standing Deputy Secretary-General and the President of Hebei Wushu Culture Research Society
Standing associate director of Shijiazhuang Mian Zhang Boxing(a kind of traditional wushu )Wushu Culture Dissemination Centers
Director of Shijiazhuang Wushu Association Ba Gua Zhang(a kind of traditional wushu)Seminar Exchange Center
Army martial artist
Lü was born in March 1949;Dec.1968,joined the Movement of "Young people go to poor areas";joined the army in Dec.1970;graduated from Beijing University,worked in PLA and armed police forces;retired at Beijing.
Lü practices wushu when he was very young,is the fifth generation descendant of Xingyi Boxing(a kind of traditional wushu) and Ba Gua Zhang(a kind of traditional wushu),22nd generation descendant of Mianzhang Boxing(a kind of traditional wushu) from Shi family and which is a kind of intangible cultural heritage. And also,Li holding the position in many martial arts organizations such as Beijing Wushu Association theoretical literature & history seminar,Li Laoneng Xingyi Boxing seminar(shen zhou,Hebei).
Based on the practical military works,Lü focus on the research of practical value of wushu combat;he joins the reform of forces' training and takes the guard work of important units.In the early 80s,he actively set up wushu team of Hebei armed police forces and actively took part in wushu activities inside and outside forces as a very influential martial artist.Lü participated in national and international combat competitions and acquired many medals and awards.He also delivered many theses in such media as Wushu,the Soul of Wushu;Lü's blog which is named after "旅歌"has a good influence in society.
Back