Ⅰ. College survey
Institute of international security (IOIS)was established in 2011, the headquarters is located in the shunyi district of Beijing, is China's first anti-violence & terrorism training college and also the only private anti-violence & terrorism training base to provide police training and open to the public.
IOIS mission: creating safe spaces, maintaining social harmony.
IOIS has a great expert faculty, the authoritative defense teaching system and professional simulation and training facility.
IOIS was established by the domestic and foreign many well-known police colleges Professor, counterterrorism specialists, security experts, ensuring the courses are professional, practical, accurate and pioneering.
IOIS training courses is divided by training object into: police purpose, and civil purpose and security purpose, providing counter-terrorism, and police works combat, and catch, and at bursting, professional police skills training for military and police at home and abroad, establishing risk management system and security solution programme for enterprises, providing campus security training for schools, providing life security and defense courses training for mass, and providing career skills training practitioners and the security industry practitioners.
IOIS international security training base covers an area of 350 acres, and it is planned to be accomplished through three phases of construction. The first phase of construction covered 30 acres with an area of 26000 square meters and it has been put into use. It is equipped with a wrestling Hall, gym, rock climbing, rappelling, military training areas, playground, fitness center, analog blocks, riot blocks, CQB training experience, training areas, public safety area, the crisis experience, archery Hall, weapons training area and clean hostel, spacious theory class to fully ensure the progress and implementation of all kinds of courses.
IOIS is committed to make up the military and police training, maintaining social stability, build the security barrier, protect and improve safety and quality of life of the community, leading the development of security industry standards.
Office areas, dining hall, private dining room, the gym, arena indoor venues, analog blocks, outdoor training ground, lecture classroom, presentation activity centre, dormitory, dormitory bathroom, college style, room, botanic Garden
College pictures: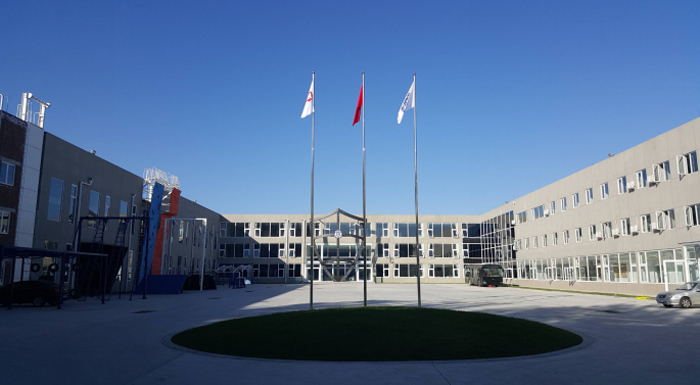 College panorama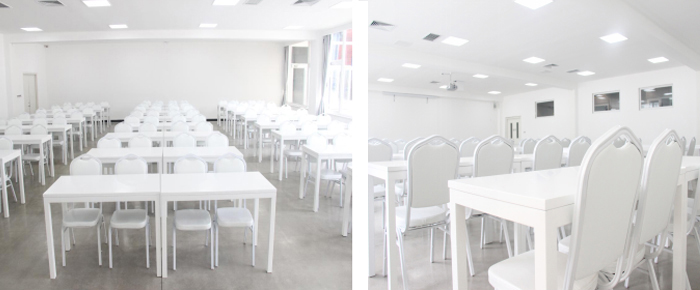 Student classroom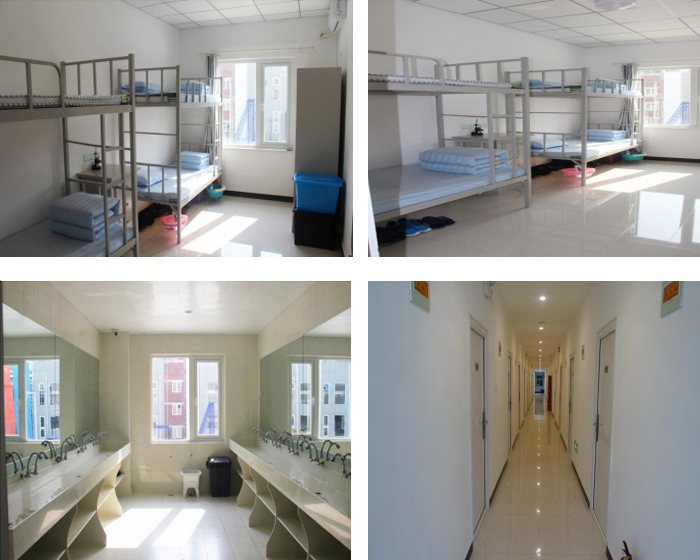 Student hostel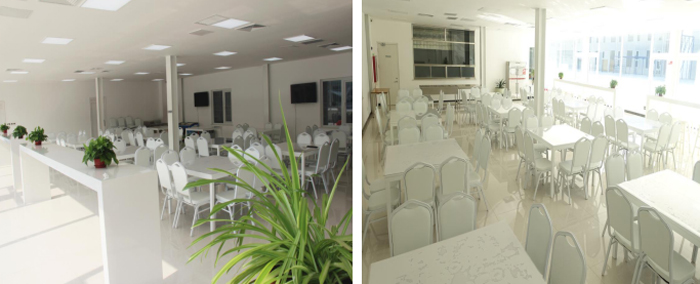 College Restaurant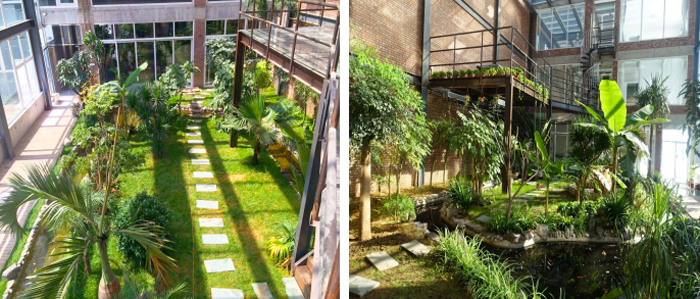 College Botanical Garden
College Gym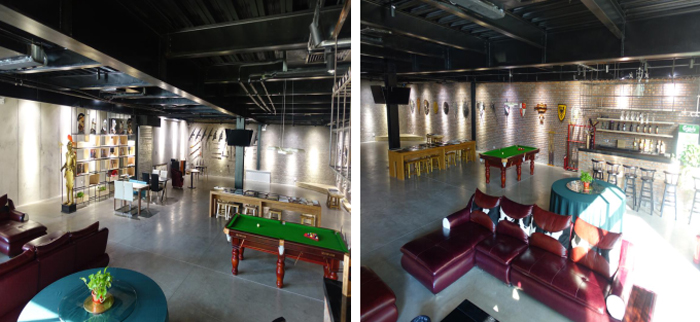 College entertainment district

1、Scientific teaching pattern
It aims to cultivate professional security officer with upright style of work, steadfast vocational image, lefty moral quality, healthy ethic quality, decent behavior, strong obedience sense, comprehensive professional skills, powerful comprehensive capacity, and industrious and hard-working spirits.

2、Strict teaching management
The institution is under the to-be militarization way to manage and teach. It focuses on students' cultivation of work ethics, ideological and moral education, and the promotion of their comprehensive capacity; under the management of to-be militarization style, completely confirming to the pattern of education and management in police schools.

3、Wide employment channel
It provides security service in the extent permitted by law for legal citizens at home and abroad and distinguished entrepreneurs, star politicians, elites from every walks of life, people possessing certain social status and strong economic powers; and serves as the security consultant, trainer of security protection techniques for Chinese and foreign enterprises, and arrange the displacement of security consultant in Chinese-funded embassies.
Ⅱ. Small introduction of classes

Ⅲ. Teaching resources and merits
We have rich experience in the selection of talents and training and the protection of professional high-end personage's security. We have mature and improved management teams, which are trained by China's most professional team and most well-known professors. All the military instructors have high popularity in the fields of military polices and martial arts. Students can be recommended to work in guard departments like governmental institutions and military police forces. Here, we have greatly high employment rate.
Professors of every subject in the institution are employed from China's Armed and Special Police College, other military police schools and special troops.
IV:Long term safety training:
1.Evaluation of risk, analysis of information, training of personnel, supervision of work, physical prevention, technical prevention, whole design of emergency plan, implementation and management.
2.Format comprehensive risk management plans and make sure the implementation of plans, understand present and future possibly existing risks and adjust plans in time according to risks and the changes of threat in necessities.
3.Be responsible to format security measures, standards, internal monitor, and coordinate the internal security work in department, including the security of information, communication, network, the appraisal of human resource, the regulatory compliance work, the management of facilities, and so on.
4.Regularly hold training in the field of security, and take charge of the security implementation of whole department.
5.Format the regulation of security management, and regularly examine and check, evaluate on the security work of every department.
6.Protect privacy of department, the safety of information, prevent network deception.
7.Format the security policy and standard, guiding policy and execution procedure of global business in precinct and department to make sure the security problems can be solved continuously.
8.Monitor the security hole of department at any time. If necessarily, need to help the security breach department improve the training schemes and mend relating matters.
9.Obtain security relating knowledge comprehensively and completely, understand the operating system of department, and every aspect of regulations and rules.
10.In the actual operation, CSO will manage unitedly the security problem to achieve the function of reducing risks and operational costs.