Training of important personage security system:
92.professional course of important personage;
93.risk management.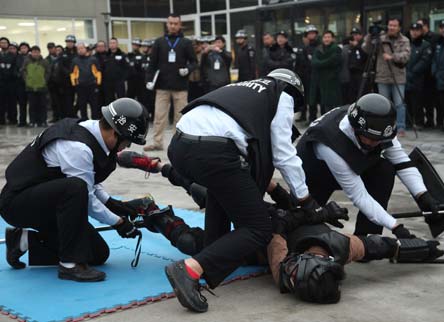 Security training:
94.Professional quality training of security company manage;
95.Training of business skills training of security work;
96.Security team construction and project management;
97.Workplace safety management;
98.Crowd control and management;
99.Vital and key safety part management;
100.Public staff movement safety management;
101.Impression management of security personnel.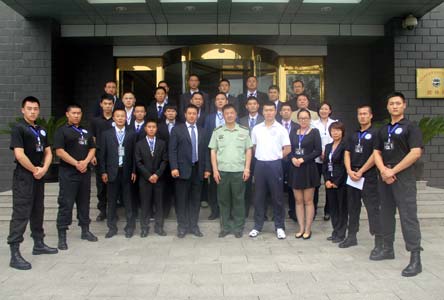 Maritime security training:
102.Safety management of cruise and cargo vessel's marine navigation;
103.Address and anti-robbery of emergency inside vessels;
104.Training of responding to pirate attack.