Personal safety training:
38. Personal security course.
39. Teaching you how to make your own bodyguard.
40. To increase your possibility of survival.
41. How to deal with violent terrorist attacks.
42. Security training for high net worth group.
43. Home security system.
44. Family security matters.
45. Trip security.
46. Travel security.
47. Accommodation security.
48. Traffic safety.
49. Food safety on table.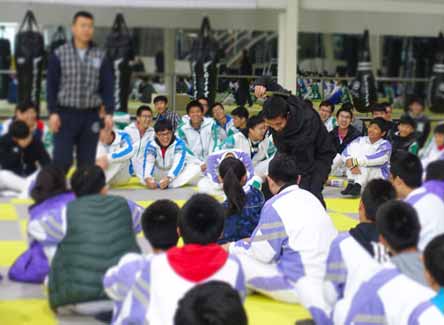 50. Survival of the fittest.
51. Prevention of tracking,kidnapping and hijacking.
52. To prevent sexual offender.
53. Property management.
54. Privacy security. preventing personal information leaks.
55. Safe behavior habits.
56. How to avoid sports injuries.
57. Juveniles life safety courses.
58. Female security courses.
59. The elderly security guard courses.
60. Accident prevention.
61. Defensive driving training.
62. Trauma treatment and first aid.
63. Crime prevention and emergency response.
64. Survival skills in extreme weather.
65. Self help and response to natural disasters.
66. Rescue and evacuation.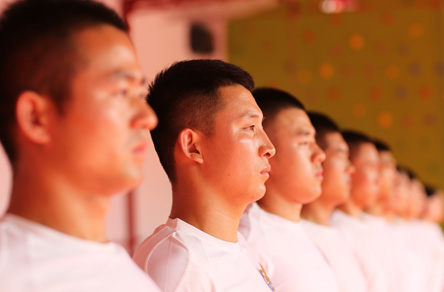 School safety training::
67. School security management.
68. School security equipment construction.
79. School to violence and terror attack in campus.
70. The construction of school emergency team.
71. School emergency drill.
72. Prevention and response to stampede in School.
73. Self-rescue and emergency evacuation in fire disasters.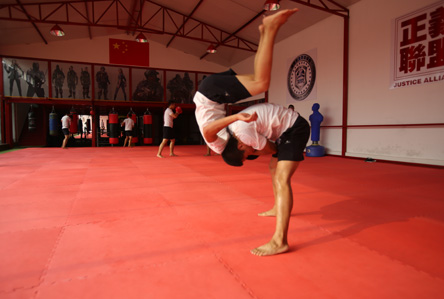 Enterprises and groups security training:
74. Establishment of security defense systems in hospitals.
75. Establishment of security defense systems in banks.
76. Establishment of security defense systems in enterprises.
77. Group activities security.
78. Transportation safety.
78. Drugs monitoring and identifying.
80. Fire safety training.
81. Safety check training.
82. Safety protection and emergency response in public places.
83. Military training.
84. Outdoor safety training.
85. Overseas safety and risks management.
86. Outbound security protection and anti-terrorism training.
87. Guide to secure base construction abroad.
88. Logistics transportation security abroad.
89. Crisis response beyond the borders.
90. Rescue beyond the borders and evacuation.