According to file spirit of 2016 No. 1 Notification on Collecting Recruits from the Society in Training Department and combining with relevant requirements for conscription in the Institute, relevant policies and stipulations for conscription in 2016 are summarized as follows:
International security defense college 2016 "draft notice"
Significance and Purpose of "Service"

1. To cultivate ability of independent life; 2. To increase talents and knowledge; 3. To cultivate good sense of organization and discipline; 4. To cultivate spirit of being hard-working; 5. To exercise stronger willpower; 6. To cultivate a toned body; 7. To improve intelligence and increase courage; 8. To increase responsibility of humans; 9. To cultivate honest and generous style; 10. To cultivate a good living habit or stressing on discipline and sanitation
Training Subjects During "Service" Period

1. According to tactic training subjects of navy, land force and air force of the People's Republic of China and combining with special combat troops, we emphasize on improving combat ability of single pawn and miniature combat group, stress on weight weapons (gun, automatic rifle, heavy machine gun, sniper rifle, antitank guided missile, mine, etc. for individual combat) and special combat devices(armored car, tank, submarine, landing boat, airborne warning and control system and gunship, etc.) for their utilization and firing practice.
2. Special combat tactic subjects(gesture, lip language, alternative cover, and field survival, etc);
3. Real live-action subjects(bullets are colorful bullets and water bullets, etc., to stimulate different combat environment and standard real confrontation
4. Real hunting subjects of cold and hot weapons(The subject should be carried out under the allowable laws in Israel, Mongolia and Russia).
"Service" Treatment

1. Meals; 2. Medical treatment; 3. Equipment 4. Logistics; 5. Safety and 6. Law
Above-mentioned six "treatments" will obtain the most professional guidance and safeguard. It aims at organize a modern "troop" with qualified politics, perfect mastery military, excellent style, strict discipline and forceful safeguard.
"I am responsible for "reserve study".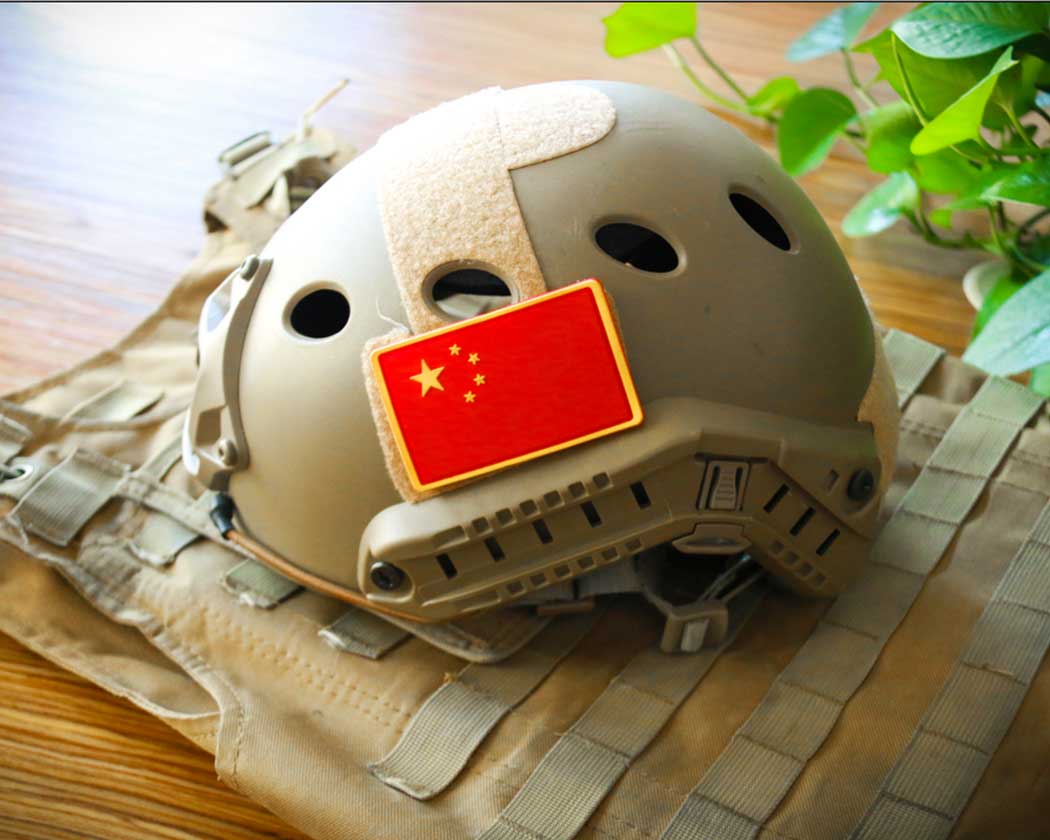 After "retiring from military service, you will be a member of "reserve study" to enjoy application priority and preferential policy(The setting aims at establishing long-term cooperative mechanism with students).